Fig Technology (Pty) Ltd is a Technology company that is 100% women owned and managed.
We are an I.T. company based in Johannesburg providing Services, Support, Sourcing and all IT related Consulting with a special emphasis on Cloud and Security.
What Type Of Services Do We Provide
Service Level Agreements
Hosting & Cloud Solutions
Wireless (Wi-Fi) Solutions
MPLS Solutions
Professional I.T. Sales & Support
Outsource Service Provider
Broadband Solutions
Fibre Solutions
AD-Hoc Support
Infrastructure Management
Point to Point Solutions
MS License Management & Solutions
Printer Repairs & Sales
Project Management
APN Solutions
I.T. Management & Consulting Services
Looking to move to 365 but not sure what package to subscribe to?
View our 365 decision tree for assistance or call us and we will gladly advise you in making the correct choice....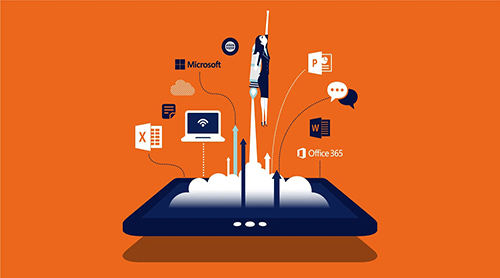 It's important to note that this Office 365 Decision Tree isn't an exact science – every customer is different……. 
© 2023 - Fig Technology (Pty) Ltd